Fresh Produce Market is in 3 locations + 1st 100 to buy get free goods
Visit the Fresh Produce Market in Stellenbosch and save up to 50% on the cost of fresh fruit and veggies. The produce comes from Greendrop Farms, which grows its produce using hydroponic methods, ensuring absolute freshness.
If Stellenbosch is too far, the Fresh Produce Market also recently expanded to Durbanville and Strand. And the best part is it happens every Saturday and entry is free.
EXPLORE THE MARKET
Greendrop Farms produces top-quality fruits and veggies, from lettuce, chillies, and tomatoes to potatoes, mielies, and lemons. In Stellenbosch, the Fresh Produce Market is located at Greendrop Farms. There you'll find in-season produce every Saturday from 8 am-10 am (at all three locations). Look out for the basil pesto; at only R30, it is fresh and delicious.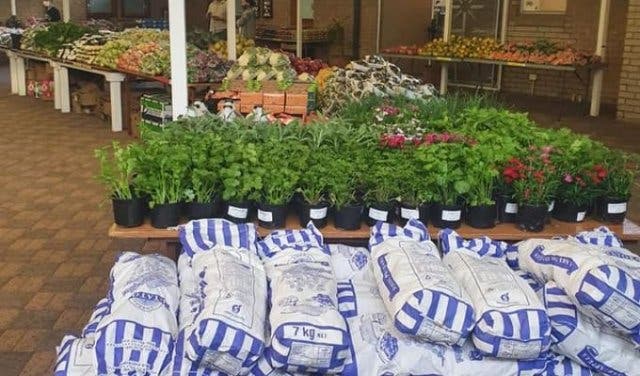 ENTRY IS FREE. SO IS SOME PRODUCE
Be one of the first to arrive and get more than just free entry: the first 100 customers to make a purchase will also be given some fresh produce for free. Each weekend the gift differs but could be something such as a pumpkin and 1kg beetroot.
TAKE A FREE HYDROPONICS TOUR
Hydroponic farming involves no soil and utilises other materials to support the roots of plants. Farmers grow crops directly in nutrient-rich water. It's fascinating to look at the operation, and visitors to the market can take a free tour of the system at Greendrop Farms.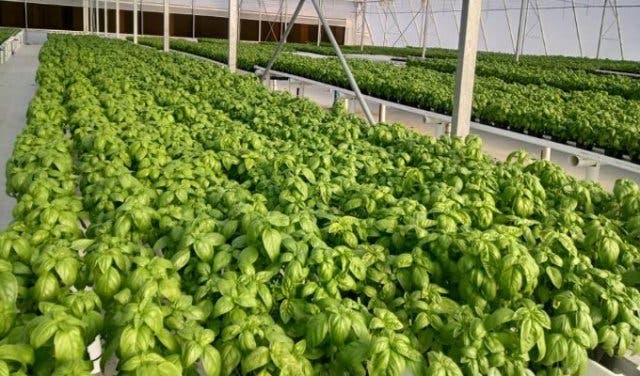 VISIT THE MARKET IN DURBANVILLE OR STRAND
In Durbanville, the market is held at NG Church Durbanville, Bergsig. The Fresh Produce Market is now in Strand, too, at 73 Beach Road. Get your fresh produce there every Saturday from 8 am-1 pm.